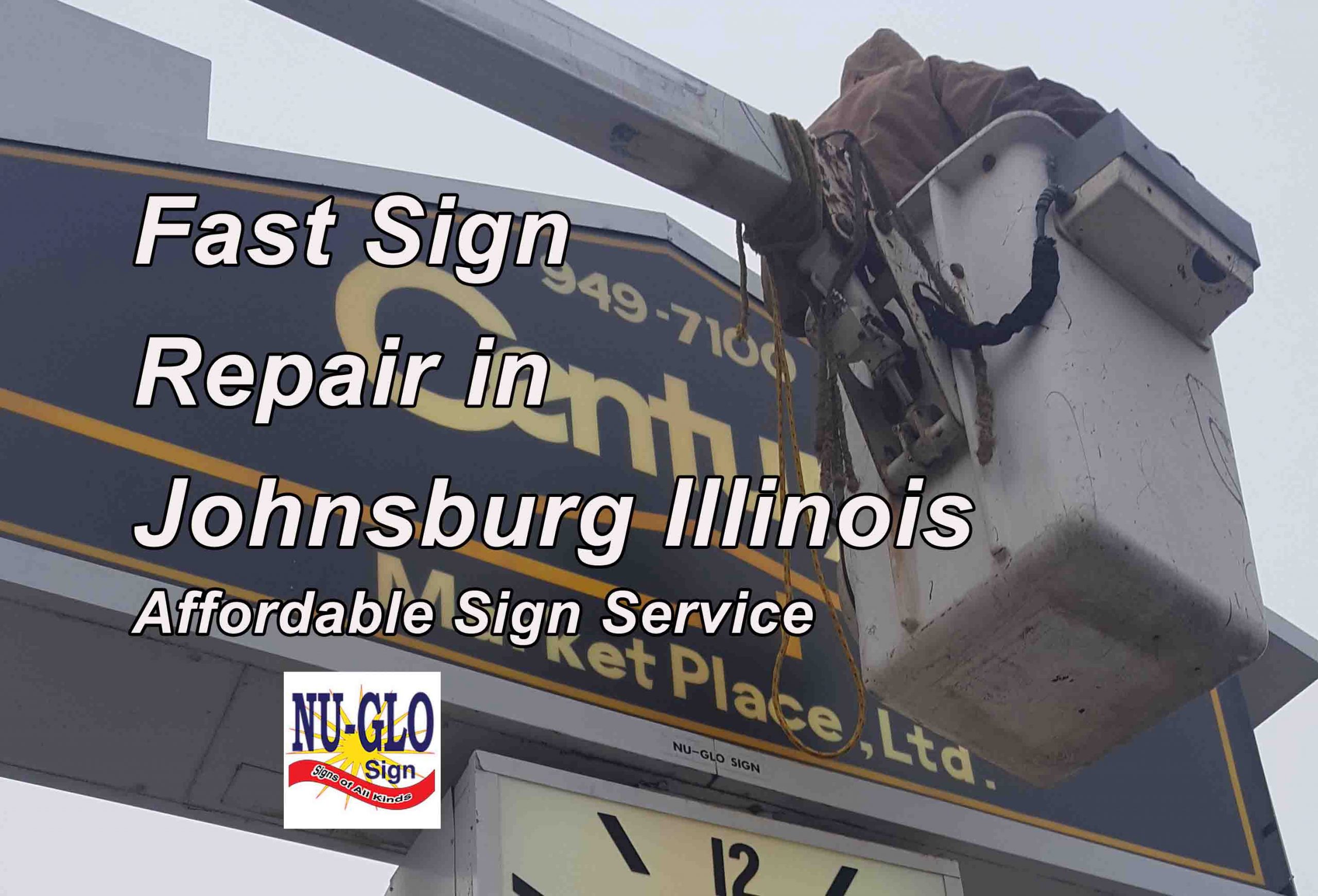 Sign Repair in Johnsburg Illinois and throughout McHenry County – 38 years of experience – New signs and fast sign repair on any type of signage. 
Sign Repair in Johnsburg Illinois
Nu Glo Sign specializes in providing a complete solution to every sign project we undertake here in the Northern Illnois/Southern Wisconsin area. Our team of sign professionals works with each client to provide all of the support services required to see a project through from inception to installation.
While Nu Glo is widely known for crafting the best new business signage in Illinois, we also service and repair all types of signs.
When you need fast, dependable business sign repair in Gurnee Illinois, call the professionals at Nu Glo Sign for quick, affordable service on any type of sign.
Sign Service in McHenry County including;
Algonquin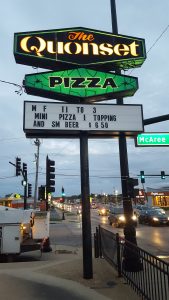 Barrington Hills
Bull Valley
Cary
Chemung
Crystal Lake
Fox Lake
Fox River Grove
Greenwood
Harvard
Hebron
Holiday Hills
Huntley
Island Lake
Johnsburg
Lake in the Hills
Lakemoor
Lakewood
Marengo

McCullom Lake
McHenry
Oakwood Hills
Pistakee Highlands
Port Barrington
Prairie Grove
Richmond
Ringwood
Spring Grove
Trout Valley
Union
Wonder Lake
Woodstock
Sometimes it's a windy mid-summer thunderstorm or hail storm, or perhaps the sun has seriously faded your sign. Additionally, as with any type of electrically lit equipment, the lighting eventually burns out. And when that happens our sign technicians are able to quickly find the source of the problem and replace the expired parts.
We carry a large selection of replacement parts on hand, limiting any wait for ordering. Our sign repair technicians also drive full-stocked trucks with a bucket. That is why we are able to handle your electric lighted sign repair quickly. We guarantee our work and use only the best parts from top manufacturers.
Why Choose Nu Glo Signs?
Free Estimates
Honest, Upfront Pricing
Fully Licensed, Bonded, and Insured
Expert Sign Advice and Solutions for Over 37 Years
Prompt Turn Around Times
Additionally, Nu Glo can illuminate parking lots and walkways.
At Nu Glo, our staff understands the need to maximize your visibility and lasting presence in the marketplace. Whether incorporating LED, fluorescent, neon, dimensional components or digital images, our signs are built to your needs.
And if you need lighted sign repair in Lake County, McHenry County, and the surrounding area, contact Nu Glo.
LED Conversions Save Time, Money and Maintenance Costs
Convert Today and Save!
10 Reasons to Convert Your Sign to LED
Reduced energy costs by up to 90% over neon
Better Efficiency – LEDs are 50% to 70% more efficient than fluorescent bulbs
Longer Life – 50,000+ hours (Over a decade of night time use)
Fewer Service Calls
Reduced fire and shock hazards (much lower voltage)
Improved performance in cold weather (Important feature in Northern Illinois)
Mercury Free – Environmentally Safe
Higher Quality Lighting – No "Flickering" Issues
LEDs are Shatterproof
Adaptability – Colors, Halo Effects and More!
Get a quote on your LED Sign Conversion in Northern Illinois today! 
Office 847-223-6160
Cell 847-417-2342